Collage Series - An Ongoing Exploration
May 12, 2016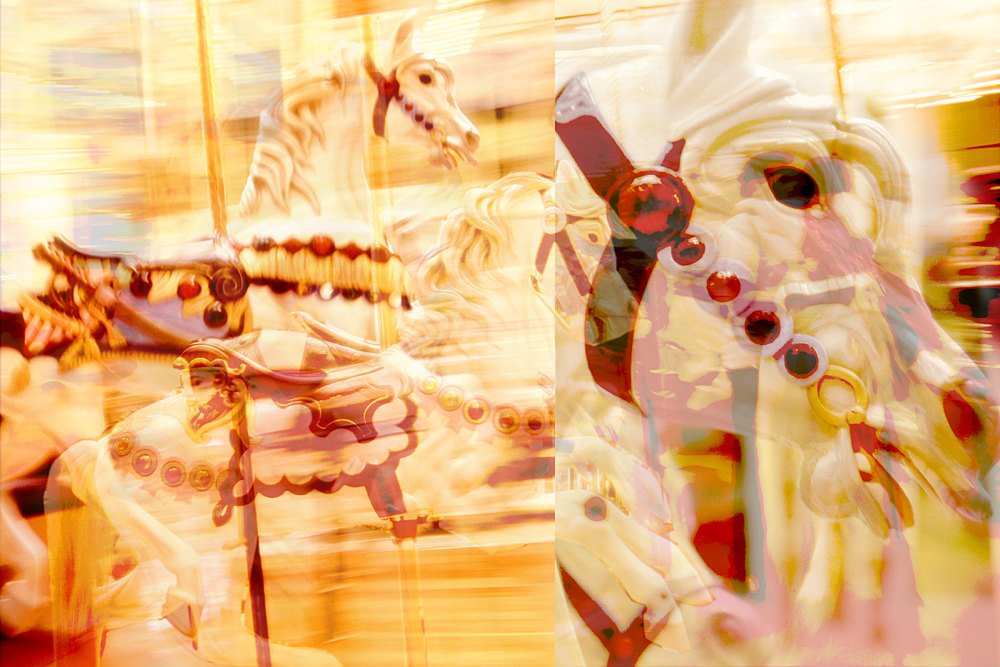 When shooting a series there are times when I have a visual treatment in mind but there are sometimes when things evolve later. This series is a testament to a creative evolution that happened when looking at all the parts and seeing something I hadn't before.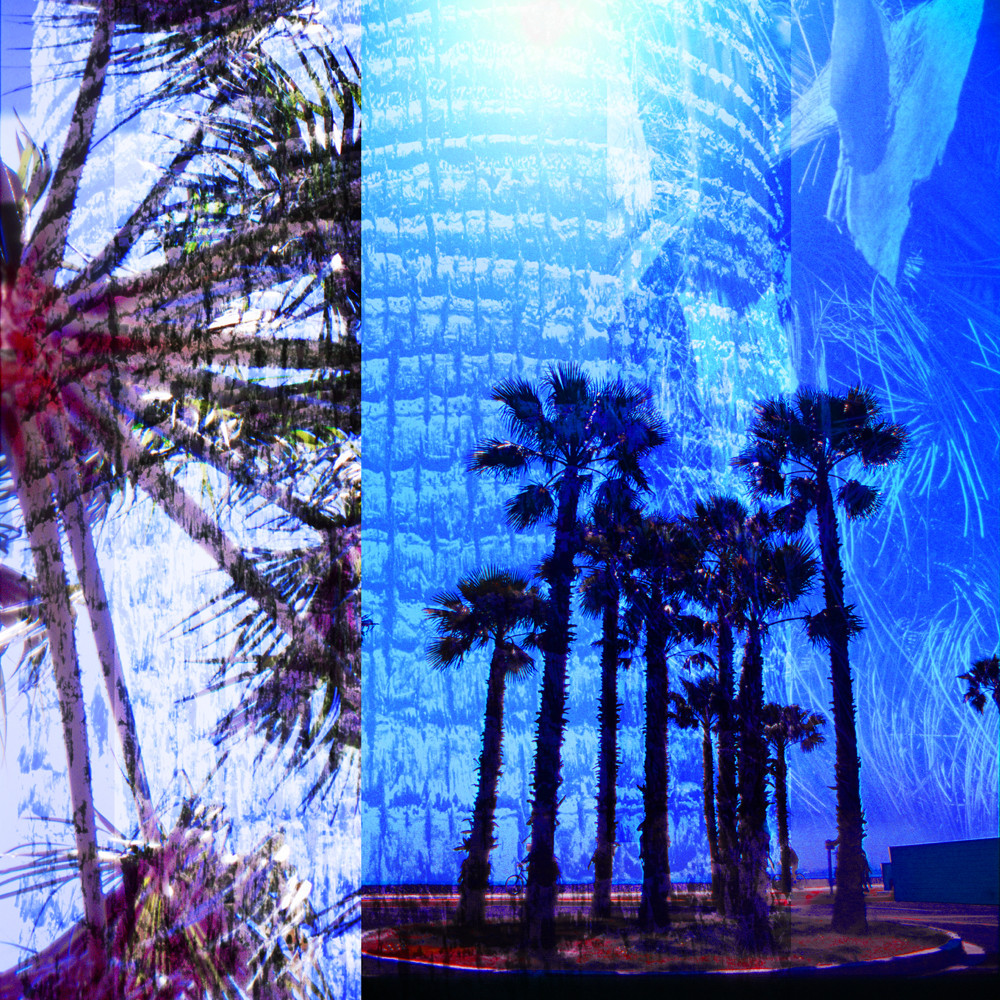 This will be an ongoing series which will be added to as visualizations materialize.
I don't like to be limited creatively, I prefer to approach each image as an individual treatment. Whether it's a slight stylized adjustment, converting to black & white or creating a layered collage, I let my creativity take over. Not all treatments work for all images yet some images lend themselves to be interpreted in many different ways.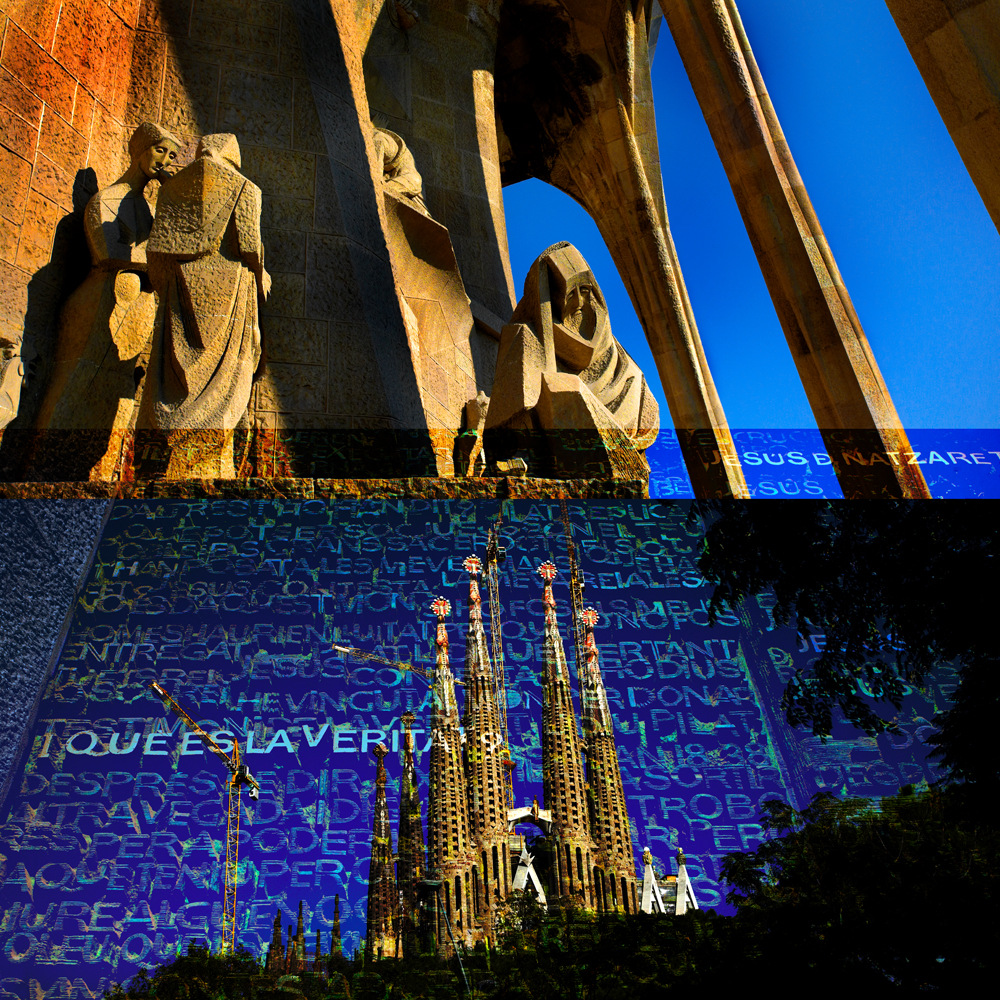 A gallery in progress.
Ezio.