Mediums - How do I Display Photographic Artwork?

MEDIUMS - How do I Display my Photographic Artwork?
When choosing the medium for photographic artwork there are many options available. I would like to discuss them to get you better acquainted.
Nowadays there are many mediums available for photographic art. It's no longer limited to art papers or wrapped canvas. You need to not only consider the image content itself but also the way it is displayed.
Some of the widely available mediums are fine art prints, acrylic facemounts, HD aluminum, and wall peels. Customized pieces may require more of a budget but they also make a statement/impression.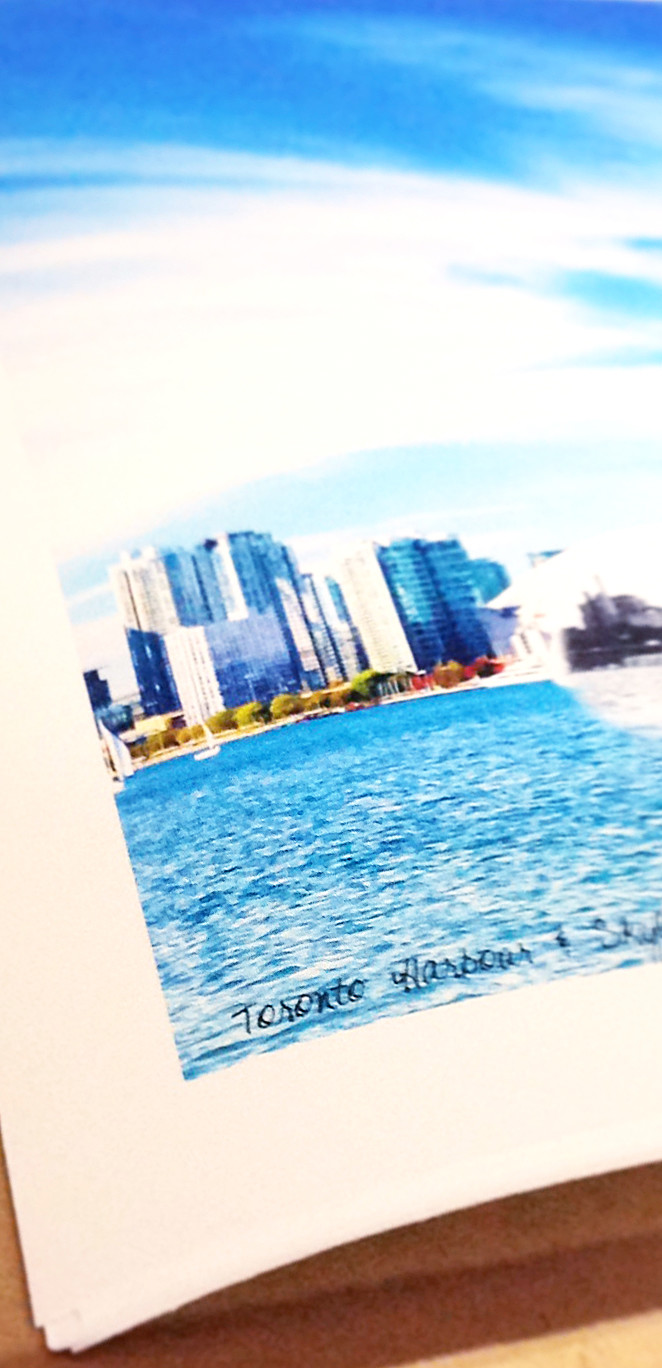 Fine art prints are offered in different finishes: matte, lustre, glossy. Each recreates tones and colours a certain way. Contrast of an image is more vibrant on glossy. Matte paper will give more of an artistic impression. It may also have a slightly lower contrast or range of tones, evident in the black tones. I would suggest to ask to see printed samples to make an educated decision.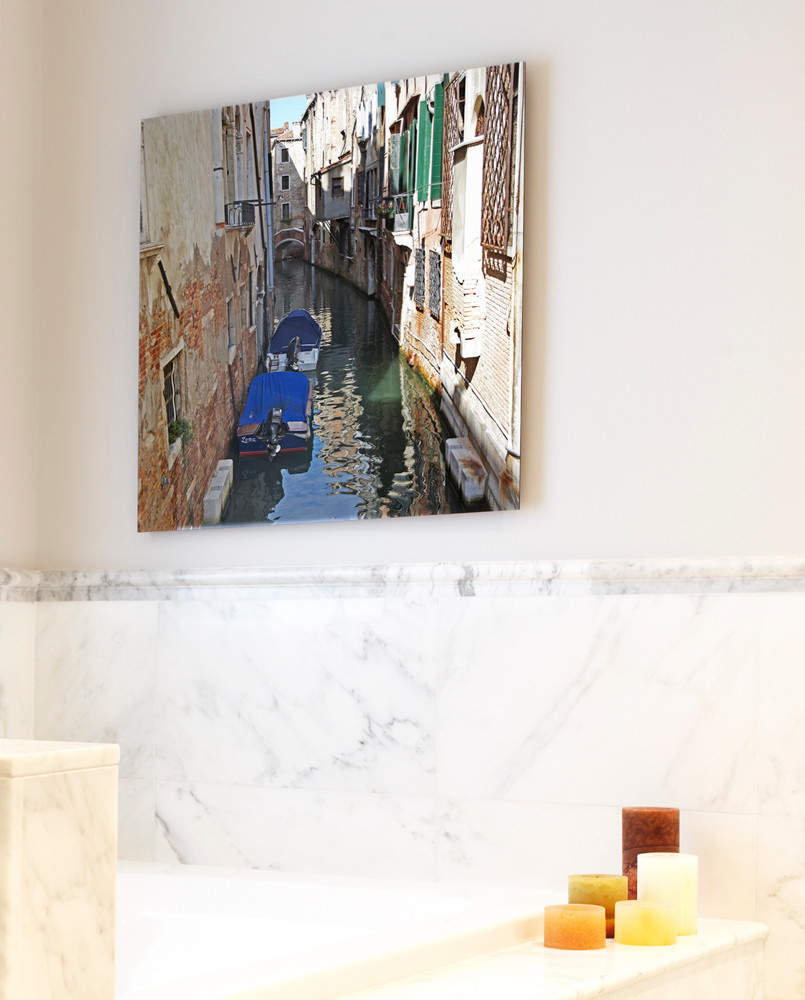 Acrylic facemounts are a sleek way to display photographs. These prints are mounted on a board such as cintra or Masonite and then mounted to a clear acrylic panel. Images are full bleed and the mounting assembly on the back will give the appearance of a floating frame. The end product is a sealed piece which is ideal for a bathroom, kitchen or other area where moisture can be a factor.
HD aluminum is similar to the acrylic facemount in that it has a floating frame. The image is printed directly to the aluminum substrate. A glossy appearance and vivid colours make these pieces stand out. Keep in mind that this is a relatively new process and there are preset sizes to choose from.
Alternate mediums exist but are more prone to be offered by the artist themselves. An artist will look to match a medium or process to the actual piece to bring out another dimension. A couple examples would be transfers onto wood panels or a resin finish.
Most processes are archival and will retain the beauty of the original piece for many years. The life of the photographic art retains its appearance as long as certain considerations are taken. Primarily the exposure to daylight or moisture will adversely affect most photographic artwork. Keep in mind where the artwork is going to be hung when deciding on a medium.
When in doubt, ask the artist or framer you are working with.