Pieces of Present Past Decorating Ideas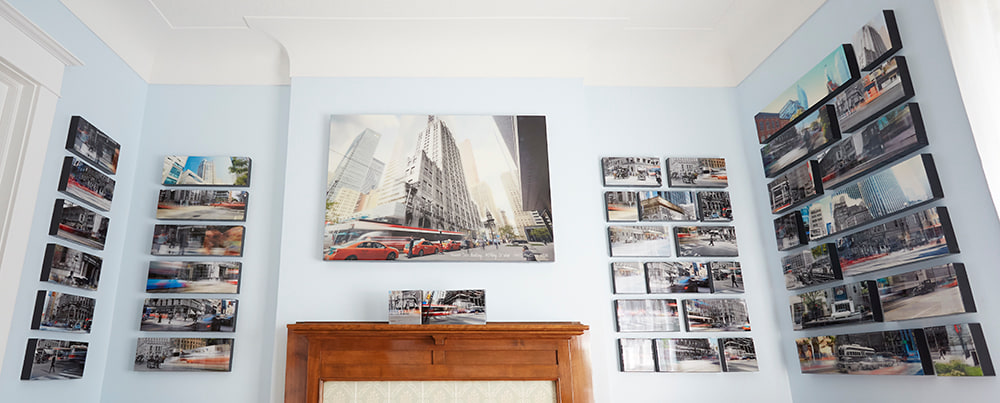 Archive image source: City of Toronto Archives
You're drawn to the Pieces of Present Past but you're trying to figure out how to display them. With individual or paired Pieces it's easy enough to arrange on a shelf or mantle. Here I will share images of a few arrangements that may inspire your first series. Whether you choose a selection along Queen St or places you have connections with, exhibiting them properly is key. You'll appreciate and share them with pride.
I'd love to see what you've come up with. Tag me on Instagram @eziopics.
Whether it's a series of Pieces from Present Past or a larger piece or a combination of both here are a few ways to arrange them.